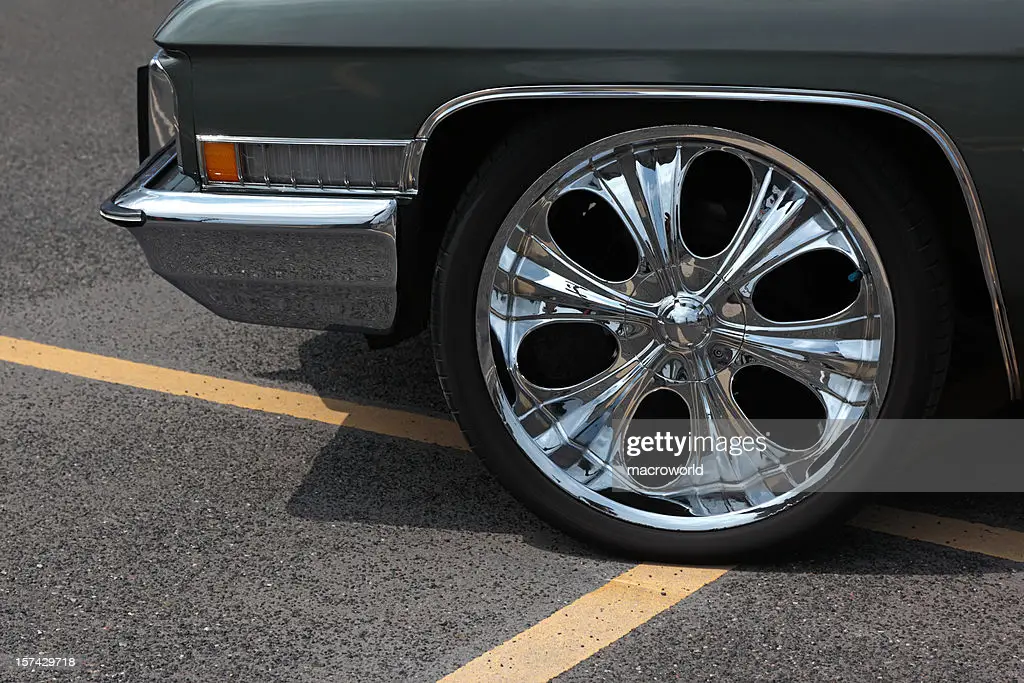 Introduction:When it comes to customizing and upgrading your vehicle, choosing the right wheel size is a critical decision. The size of your wheels can have a significant impact on the overall performance, handling, and aesthetics of your vehicle. Understanding the differences
Read More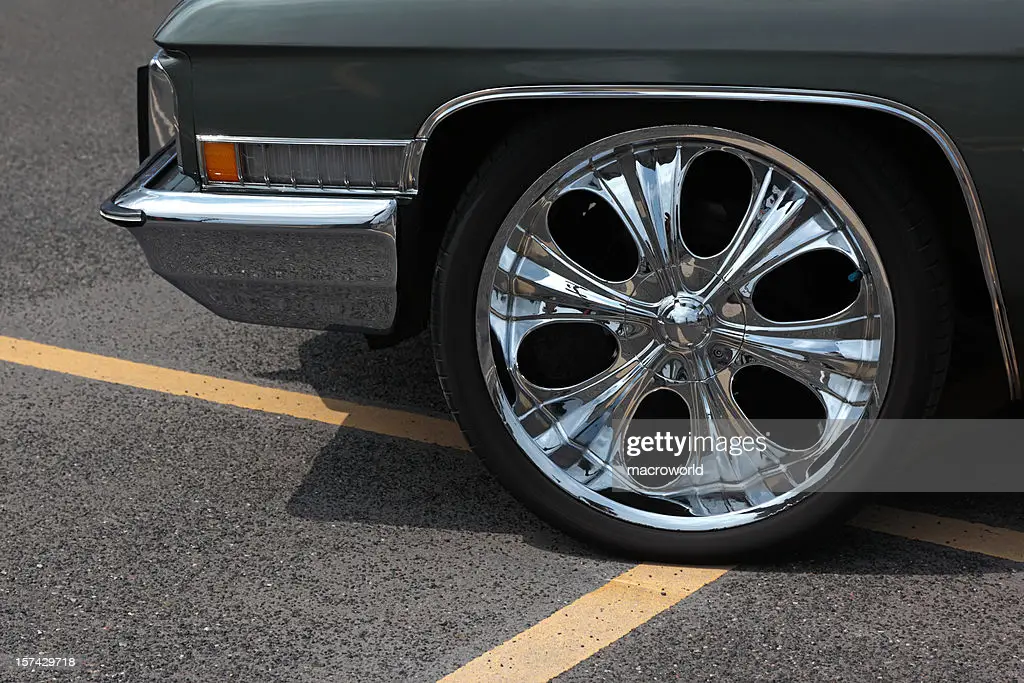 Introduction:When it comes to customizing and upgrading your vehicle, choosing the right wheel size is a critical decision. The size of your wheels can have a significant impact on the overall performance, handling, and aesthetics of your vehicle. Understanding the differences
Read More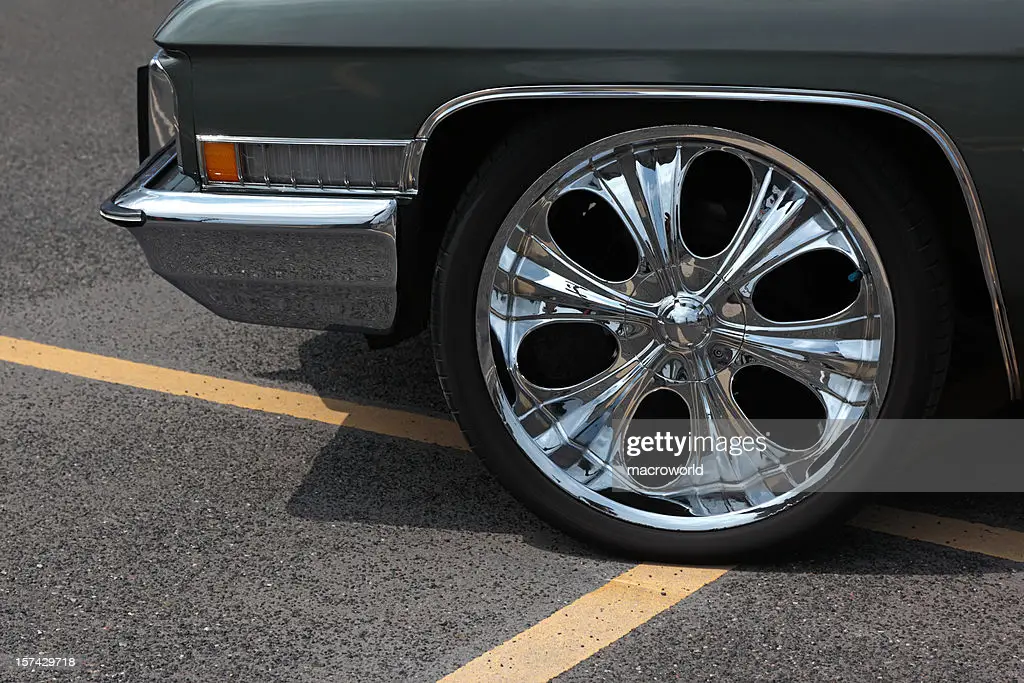 Introduction:When it comes to customizing and upgrading your vehicle, choosing the right wheel size is a critical decision. The size of your wheels can have a significant impact on the overall performance, handling, and aesthetics of your vehicle. Understanding the differences
Read More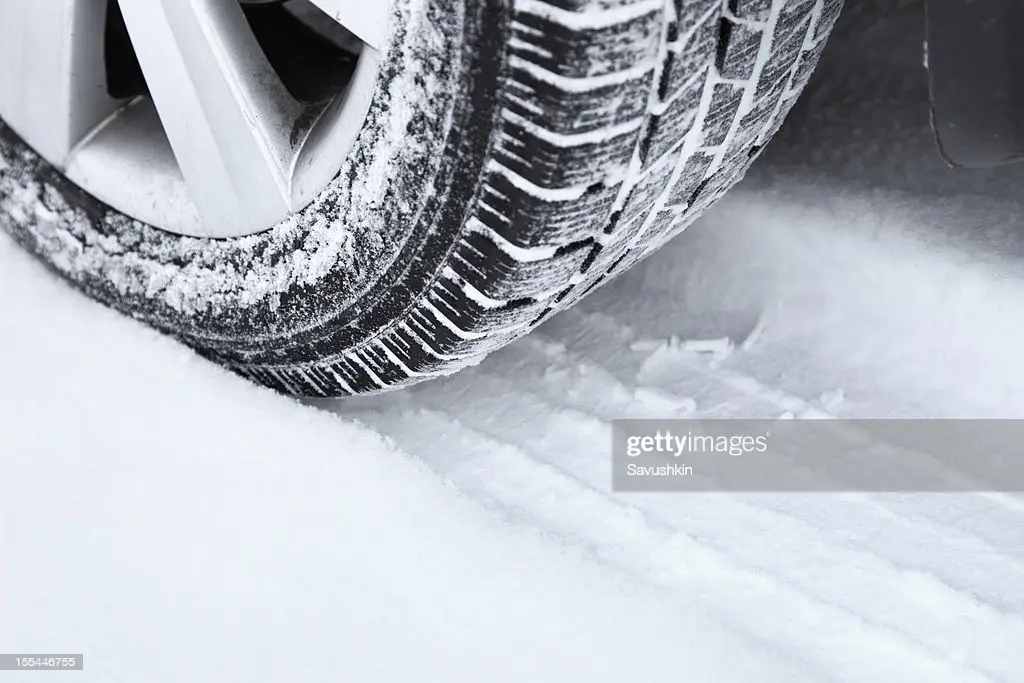 Introduction:Choosing the right set of tires for your vehicle is crucial for safe and optimal driving performance. With various tire options available, understanding the differences between summer, winter, and all-season tires is essential. Each type of tire is designed to
Read More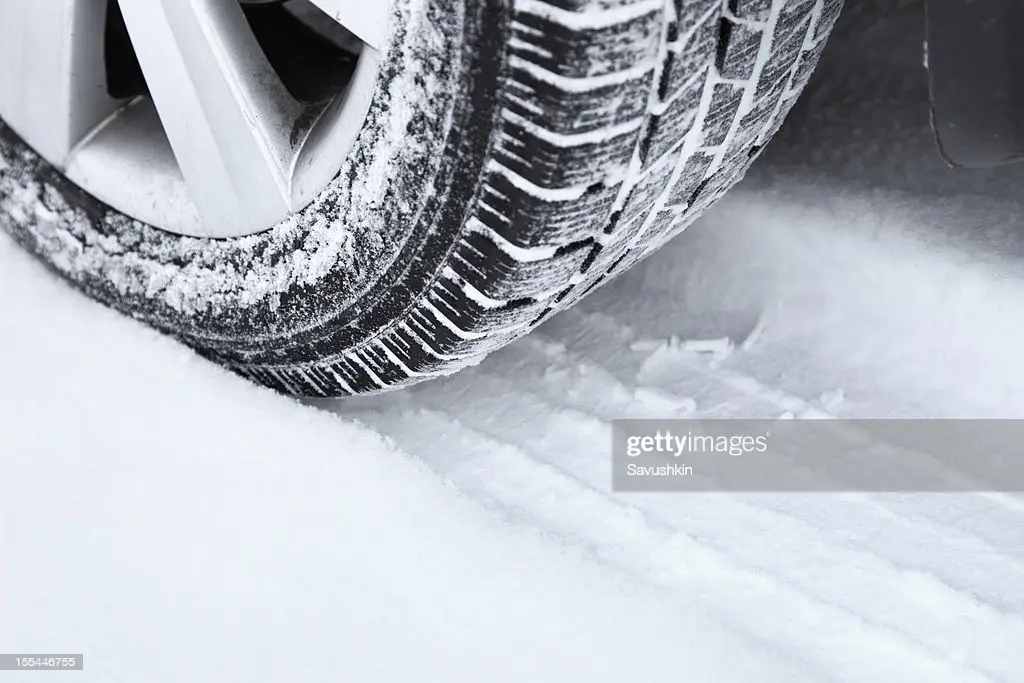 Introduction:Choosing the right set of tires for your vehicle is crucial for safe and optimal driving performance. With various tire options available, understanding the differences between summer, winter, and all-season tires is essential. Each type of tire is designed to
Read More
Introduction:When it's time to replace your tires, you may find yourself contemplating whether to purchase new or used tires. While new tires offer the advantage of being untouched and backed by warranties, used tires can be a cost-effective alternative. Making
Read More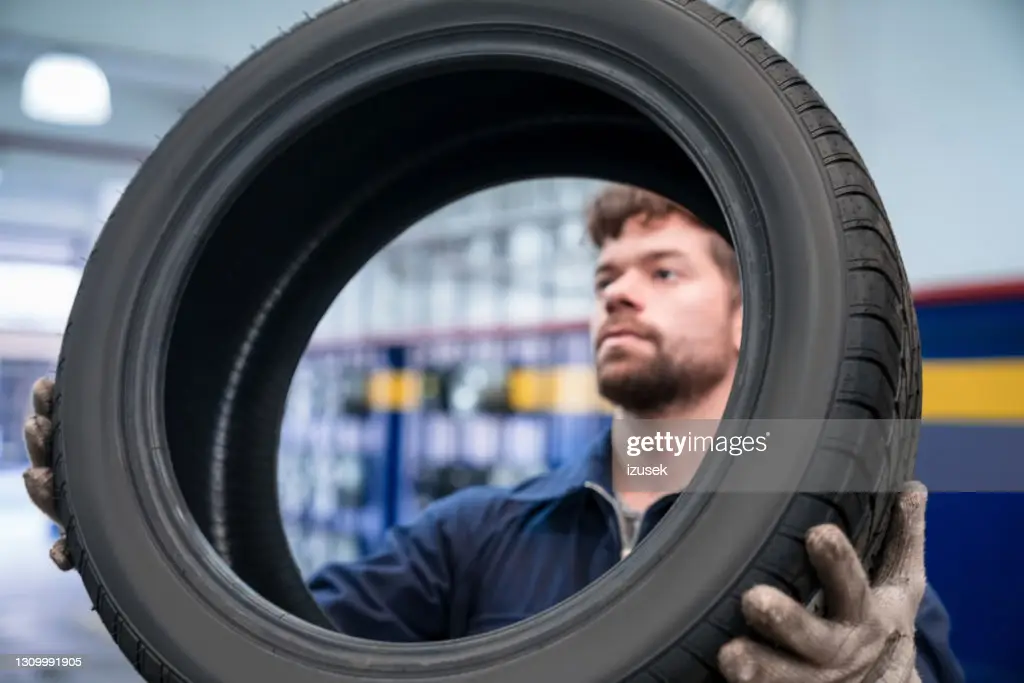 Introduction:When it comes to purchasing tires, understanding the service descriptions is essential for making an informed decision. Tire service descriptions provide valuable information about the tire's characteristics, including its size, load capacity, speed rating, and other important specifications. In this
Read More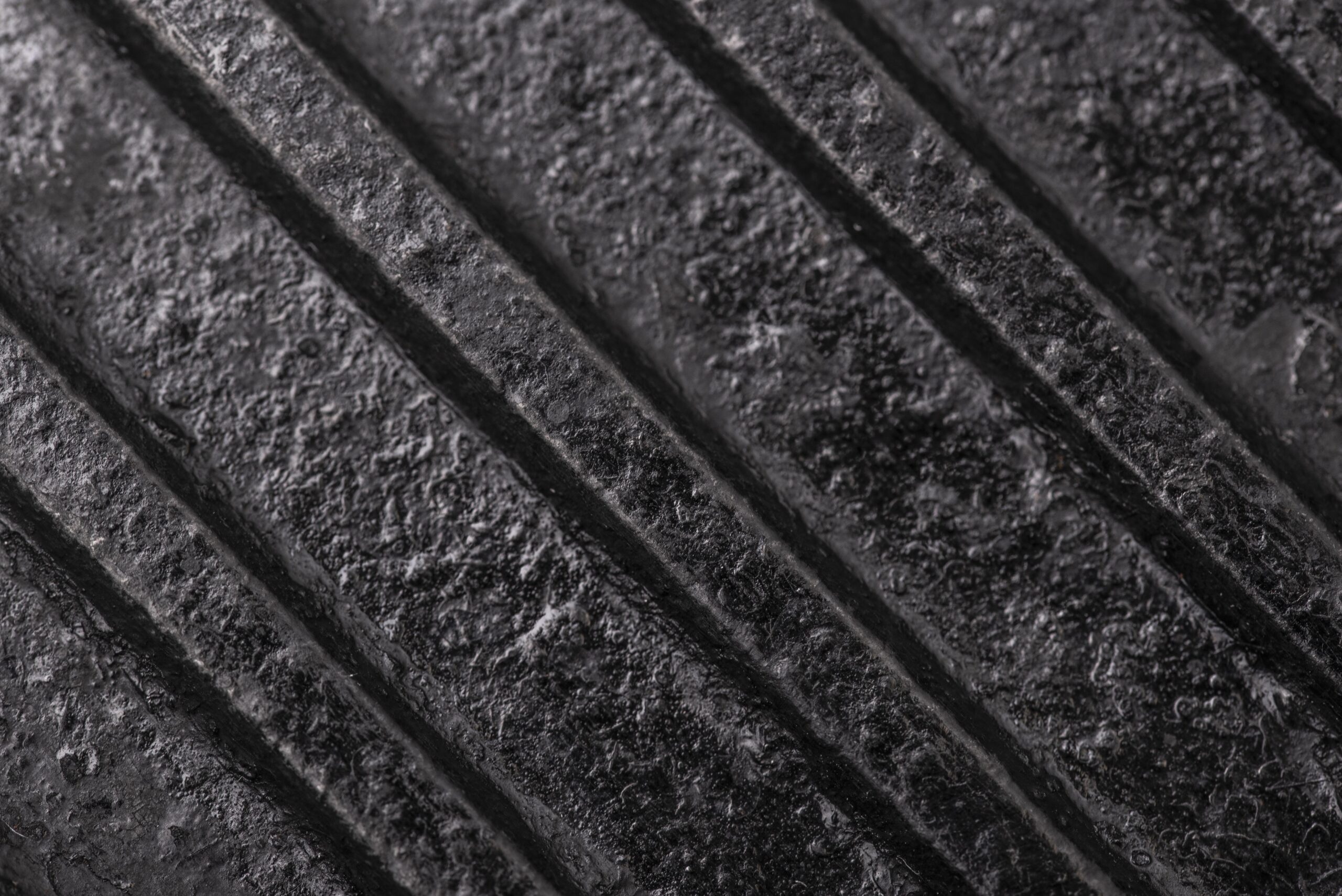 Introduction:Tire maintenance is essential for ensuring optimal safety and performance on the road. Among the many aspects of tire care, monitoring tire wear is crucial. One of the key indicators to determine when it's time for new tires is the
Read More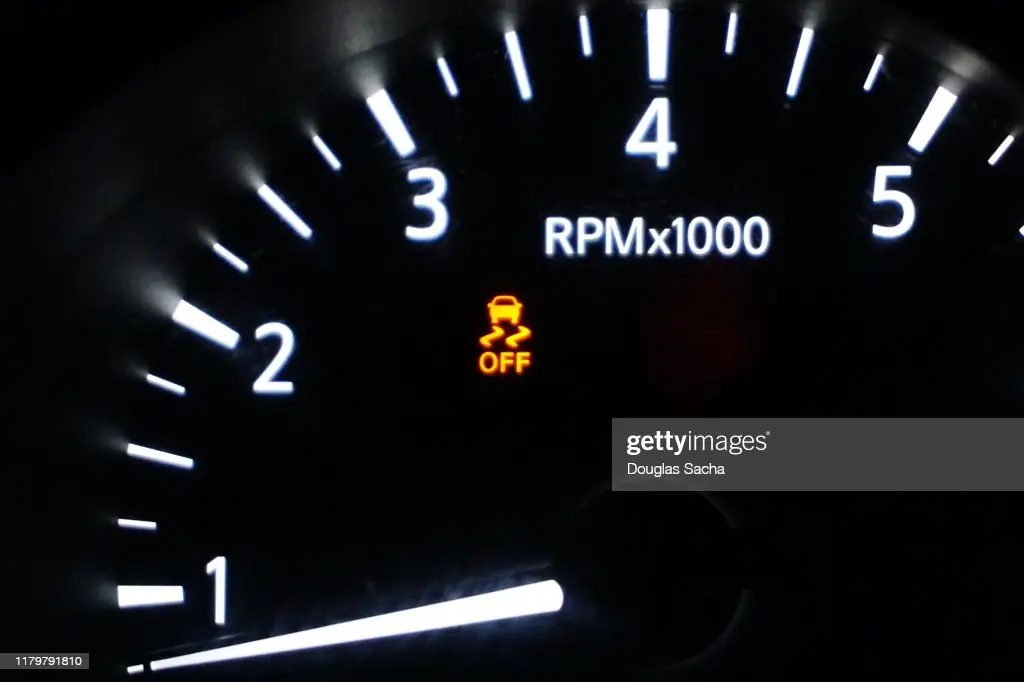 Introduction:Traction control is an important safety feature in modern vehicles that helps improve stability and control in various driving conditions. It utilizes sensors and the vehicle's braking system to prevent wheel slip and maintain traction on the road. However, like
Read More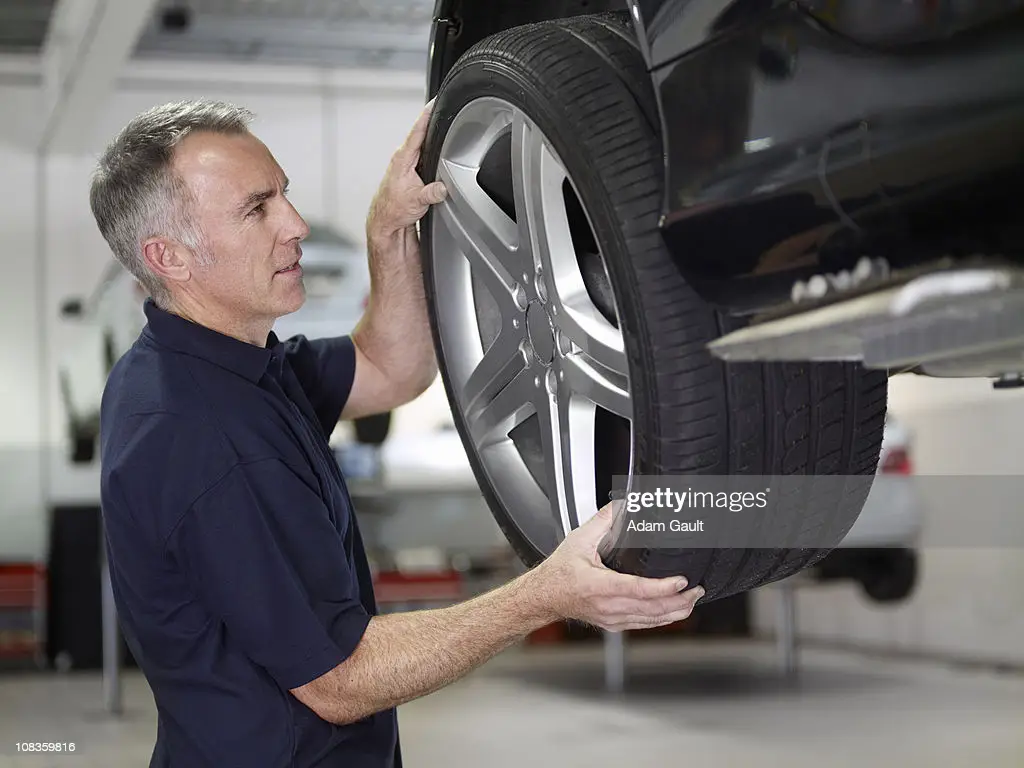 Introduction:Proper tire rotation is a critical aspect of regular vehicle maintenance. By rotating your tires at recommended intervals, you can ensure even wear, extend tire life, improve handling, and maintain optimal performance. However, understanding the best way to rotate tires
Read More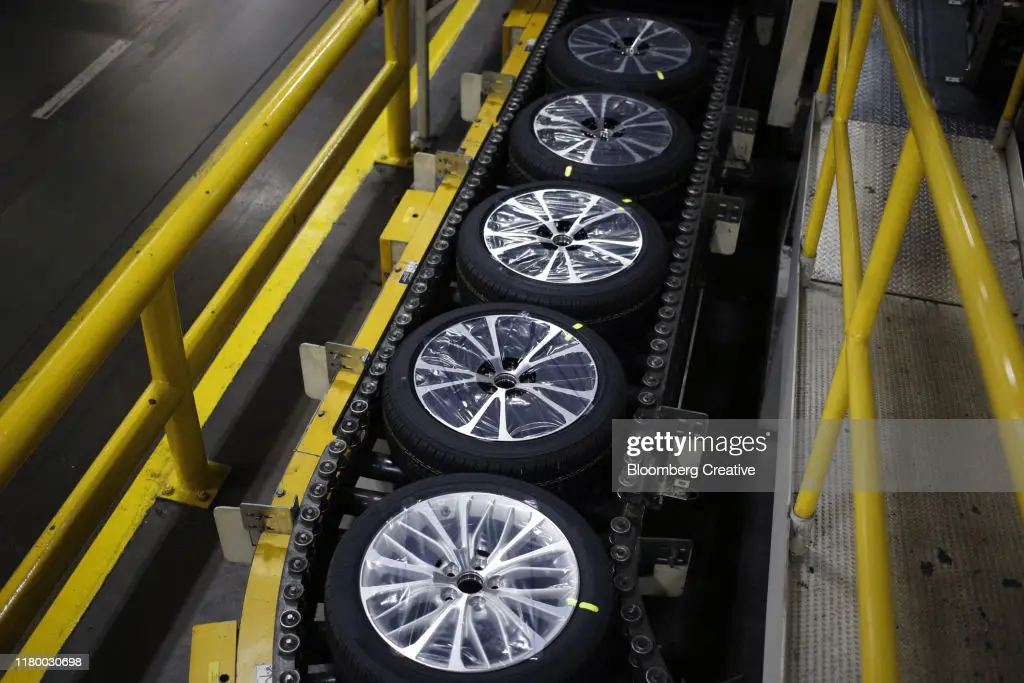 Introduction:In recent years, environmental concerns have become increasingly important in various industries, including the tire manufacturing sector. As consumers demand more sustainable products, tire manufacturers have recognized the need to address environmental issues and adopt eco-friendly practices. In this article,
Read More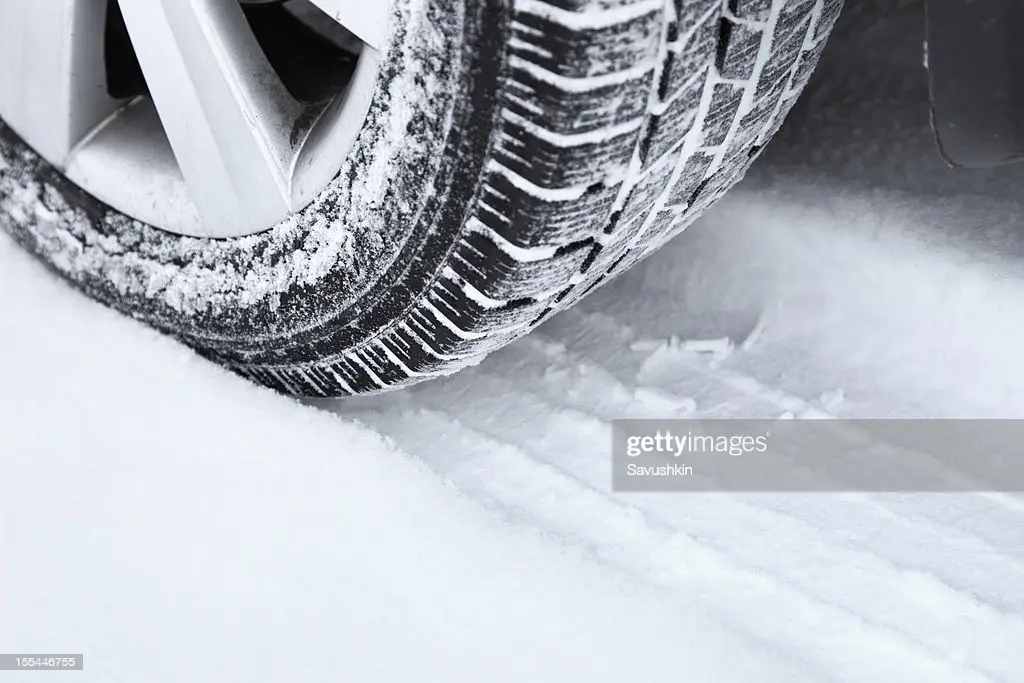 Introduction:Choosing the right set of tires for your vehicle is crucial for safe and optimal driving performance. With various tire options available, understanding the differences between summer, winter, and all-season tires is essential. Each type of tire is designed to
Read More
Introduction:When it's time to replace your tires, you may find yourself contemplating whether to purchase new or used tires. While new tires offer the advantage of being untouched and backed by warranties, used tires can be a cost-effective alternative. Making
Read More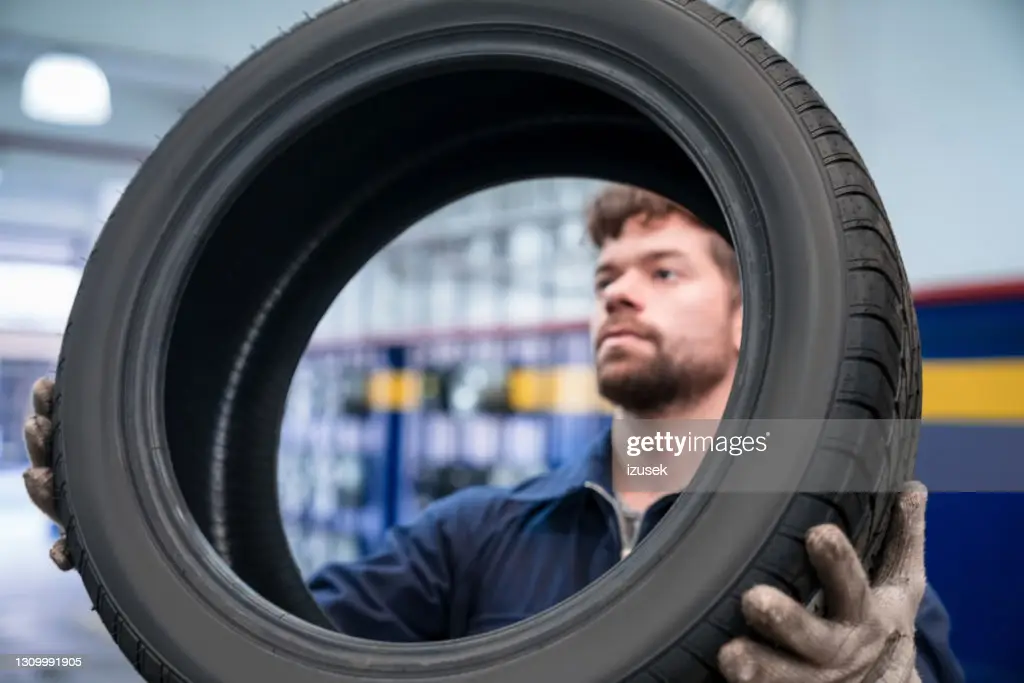 Introduction:When it comes to purchasing tires, understanding the service descriptions is essential for making an informed decision. Tire service descriptions provide valuable information about the tire's characteristics, including its size, load capacity, speed rating, and other important specifications. In this
Read More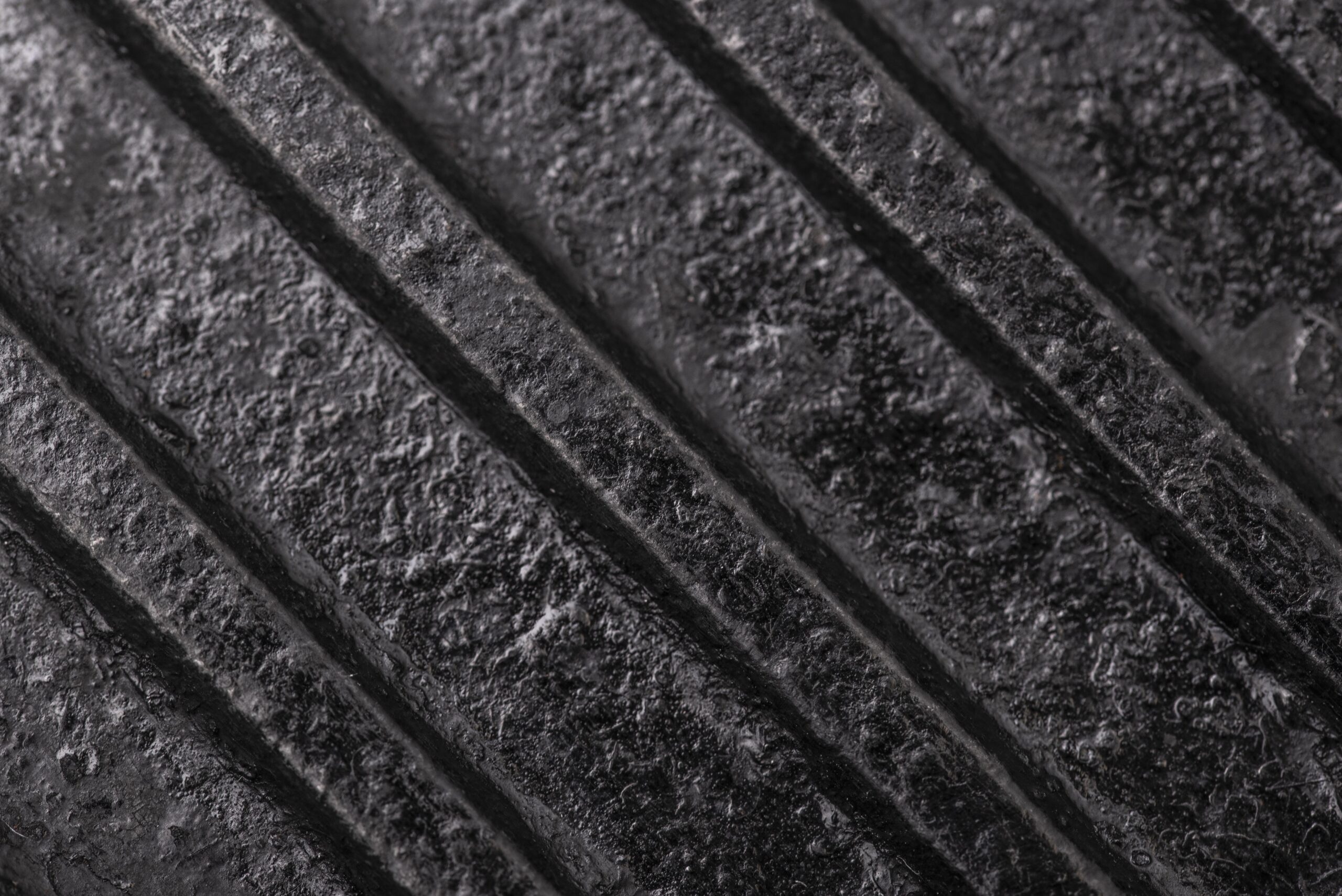 Introduction:Tire maintenance is essential for ensuring optimal safety and performance on the road. Among the many aspects of tire care, monitoring tire wear is crucial. One of the key indicators to determine when it's time for new tires is the
Read More
NEED HELP CHOOSING THE RIGHT TIRES FOR YOUR VEHICLE?
Our team of highly trained experts have the knowledge and passion to help.
Frequently Asked Questions